The epidemic has caused European and American consumers to be concerned about personal hygiene, superimposed on the trend of home DIY renovation, making bathroom hardware one of the categories with a sharp increase in demand. Faucets, showers, bathroom hardware accessories and other indispensable products in the bathroom have a large number of inquire on the platform.
China's hardware products cover more than 10,000 varieties of mechanical hardware, decoration hardware, daily hardware, construction hardware, tool hardware, small household appliances, etc. It has initially formed power tools, stainless steel products, copper and aluminum processing, anti-theft doors, weighing instruments, scooters, etc. characteristic industry.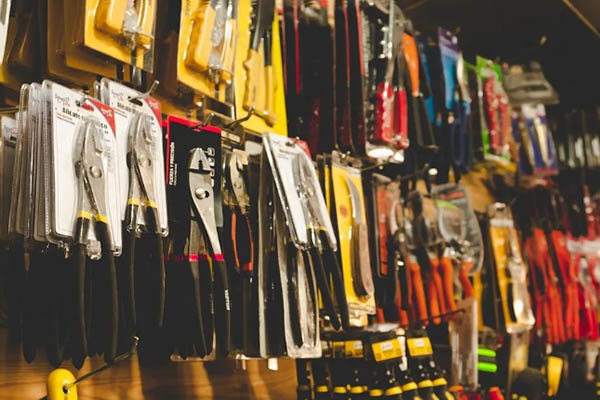 As the growth rate of the world economy increases significantly and the domestic economy continues to stabilize and improve, the traditional hardware product industry will usher in opportunities for change, and it is expected to achieve leapfrog progress in structural optimization, technological innovation, and quality improvement.
China's hardware tools industry has encountered many difficulties in the development process, such as single technology, low technical level, lack of advanced equipment, shortage of talents, etc., which restrict the development of the hardware industry. To this end, we can take measures to improve the technical level of enterprises, introduce advanced technology and equipment, and cultivate suitable talents to improve the development of China's hardware products industry. In the future, the products of the hardware industry will become more and more diversified, the technical level of the industry will become higher and higher, the product quality will be steadily improved, and the competition and market will be further rationalized. Coupled with the further regulation of the industry by the state and the implementation of preferential policies in related industries, my country's hardware industry will have a huge space for development.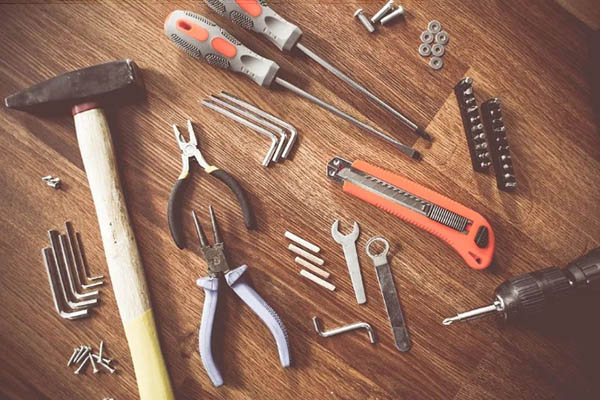 With the development of society and economy, the cluster development of hardware products industry also has obvious characteristics under the new situation. The hardware industry needs to gradually establish its own independent technological innovation system. To develop new product projects, we must go beyond the stage of imitating foreign products. Only by independently developing new hardware products that are not available at home and abroad is the real product innovation, in order to occupy the international market and strive to develop domestic and foreign markets for hardware products.
---
Post time: May-10-2022