Engine Timing Tool Kit Set For Vag VW Skoda Polo Fabia Ibiza Lupo Fox 1.2L Camshaft Locking Tools
Product Detail
Product Tags
Engine Timing Tool Kit Set For VAG VW Skoda Polo Fabia Ibiza Lupo Fox 1.2L Camshaft
All the tools through rigorous engine testing to ensure high-precision matching, high-precision machine processing, each thread and size must be accurate to millimeters level.
Engine Timing Setting Locking Tool Kit 1.2L A HIGH quality, professional 4 piece Camshaft and crankshaft timing tool set. Suitable for Seat, Skoda, Volkswagen / VAG single camshaft and twin camshaft petrol engines.
This is a handy piece of equipment for use on 3 cylinder engines from 2002 onwards including 1.2 OHC 6 valve engines and 1.2 litre DOHC 12 valve engines.
Timing tools for Volkswagen Lupo (02-07), Fox (05-08), Ibiza (02-08), Cordoba (02-08), Fabia (02-07) and Polo (02-07) 1.2 litre engines, 3 cylinder, 6v and 12v engines.
12v engine timing tools are OEM numbers T10123 x 2 and T10121x1 for AZQ / BME engine codes.
6v engine timing tools are OEM numbers T10120 x 1 and T1021 x 1 for AWY / BMD engine codes.
Can be used for Volkswagen Eos, Fox, Lupo, Polo, Seat Ibiza, Seat Cordoba, And for Skoda Fabia.
Made from quality heat treated Chrome Vanadium steel with phosphate finish.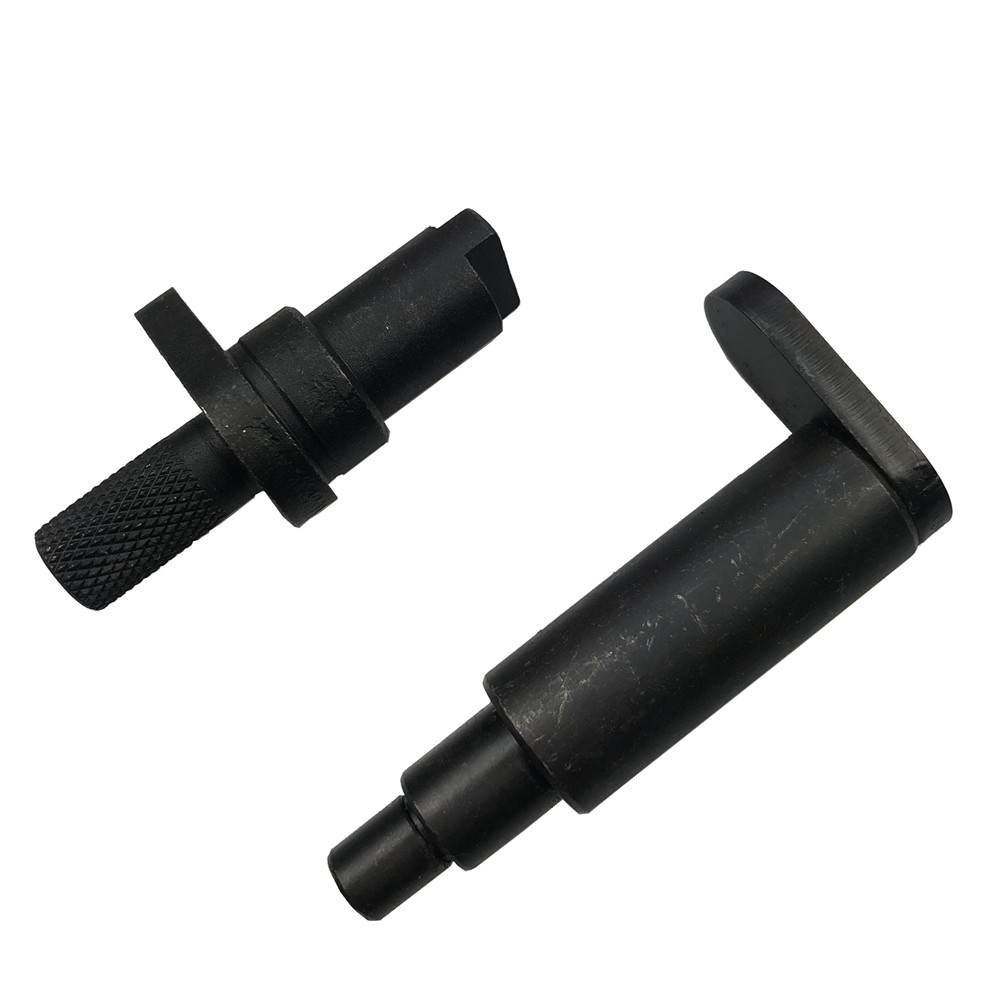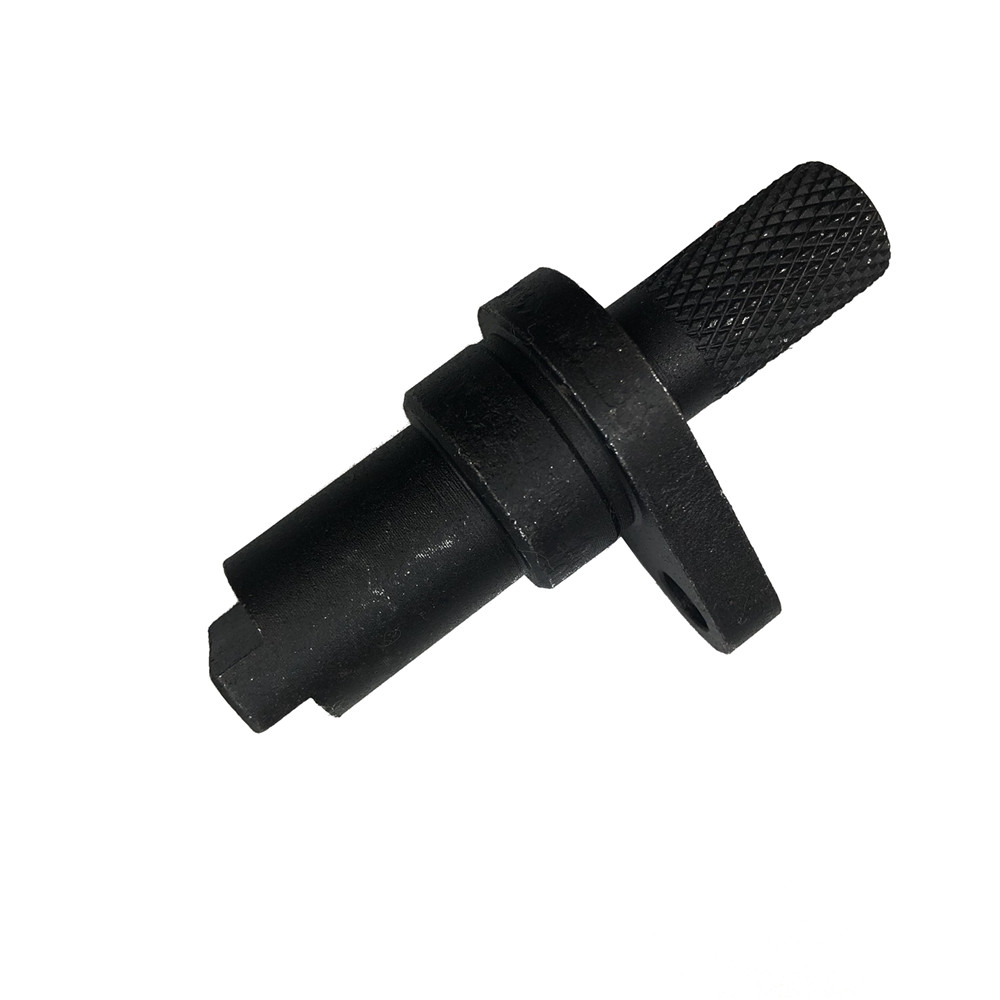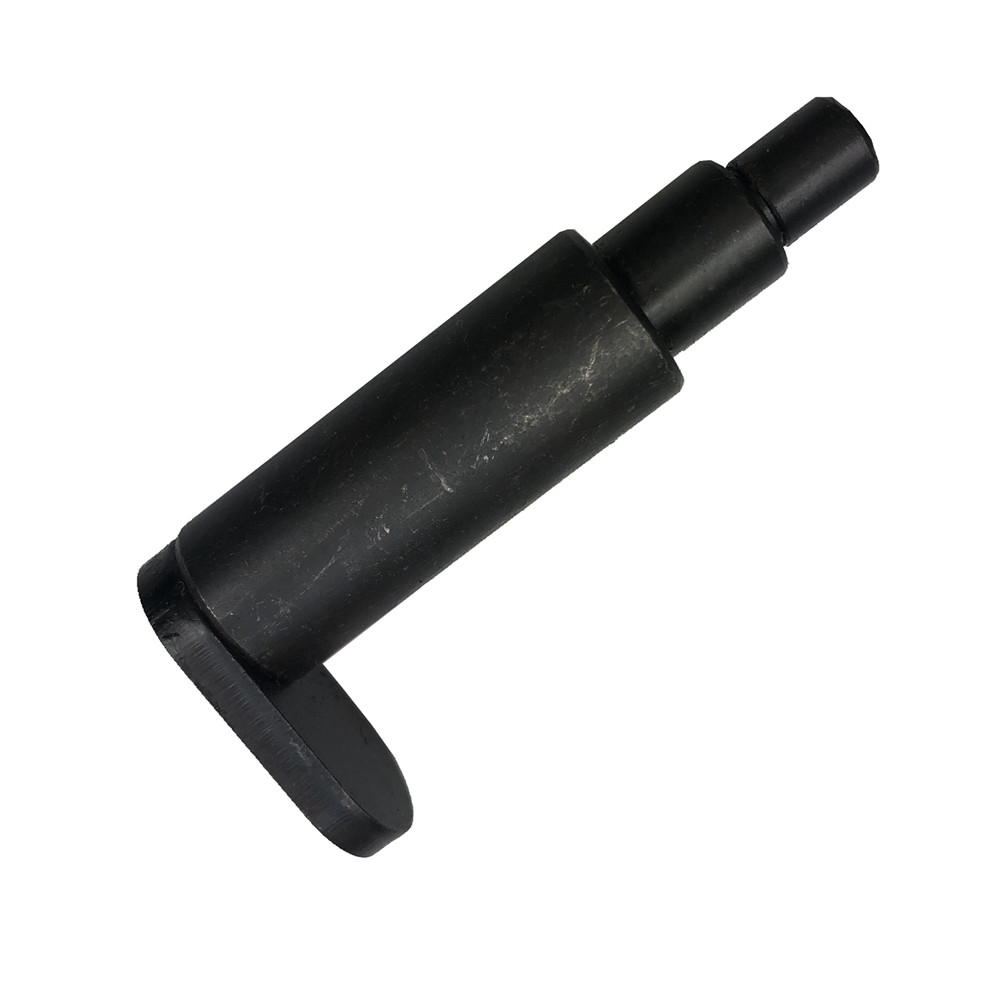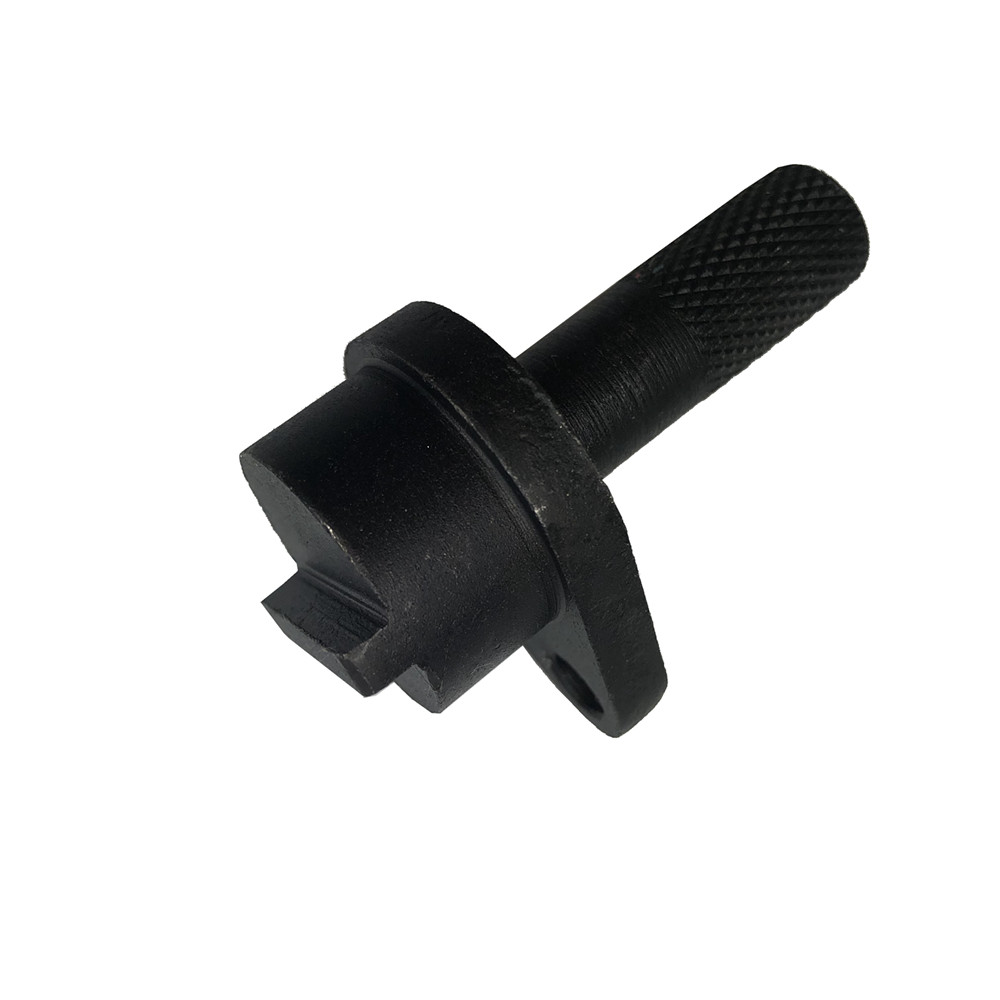 ● Engine Codes are as follows
● Lupo (02-07)
● Fox (05-08)
● Ibiza (02-08)
● Cordoba (02-08)
● Fabia (02-07)
● Polo (02-07)
● AWY, BMD, (6 vlave) AZQ, BME (12 valve)
● Comes in a blow moulded case
---
---
Write your message here and send it to us