GM OPEL RENAULT VAUXHALL 2.0DCI DIESEL ENGINE M9R TIMING LOCKING TOOL KIT
Product Detail
Product Tags
GM OPEL RENAULT VAUXHALL 2.0DCI DIESEL ENGINE M9R TIMING LOCKING TOOL KIT
Timing Setting and Locking Tool Kit for 2.0 DCi Chain Drive Engines.
Nissan / Renault and Vauxhall / Opel Vehicles, with M9R Engine Codes.
See List Below
To keep Camshaft, Injection Pump Shaft, Crankshaft in a Specific Position when changing a Timing Belt, or during other Engine Repairs and to Remove and Replace the Injection Pump.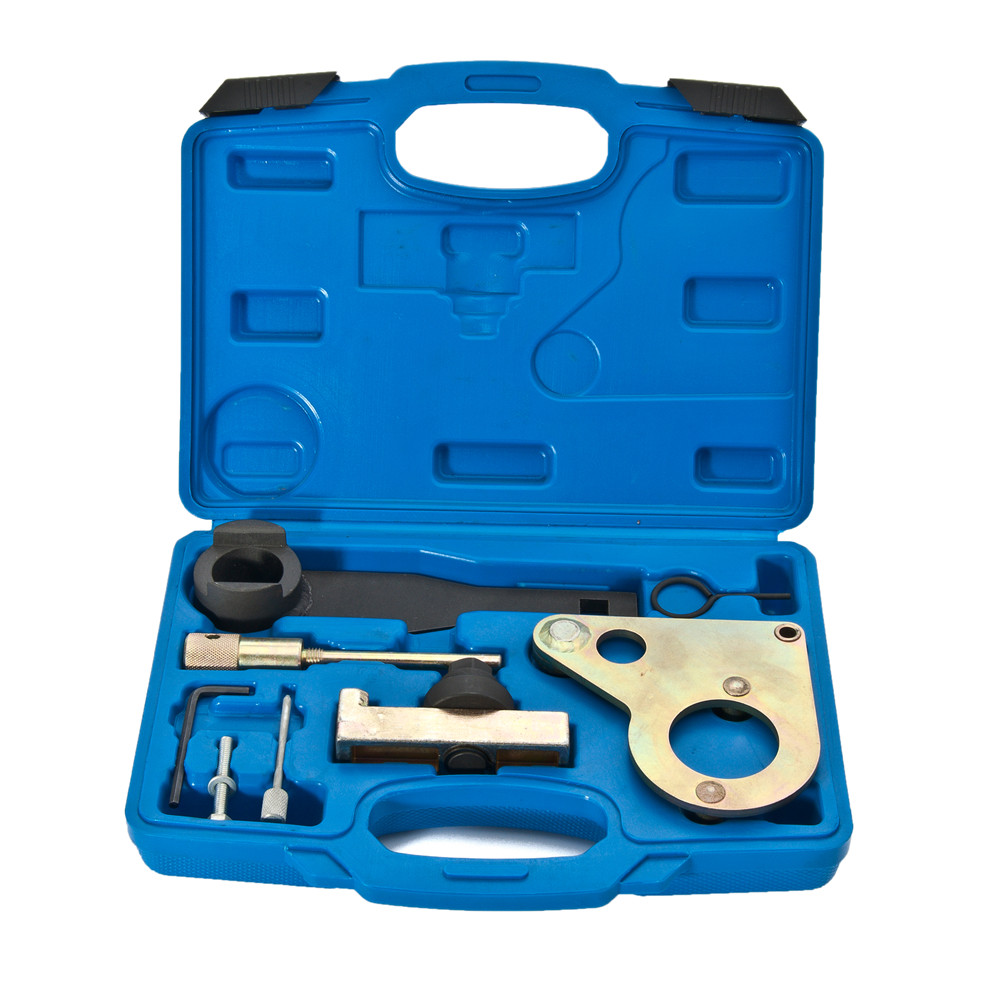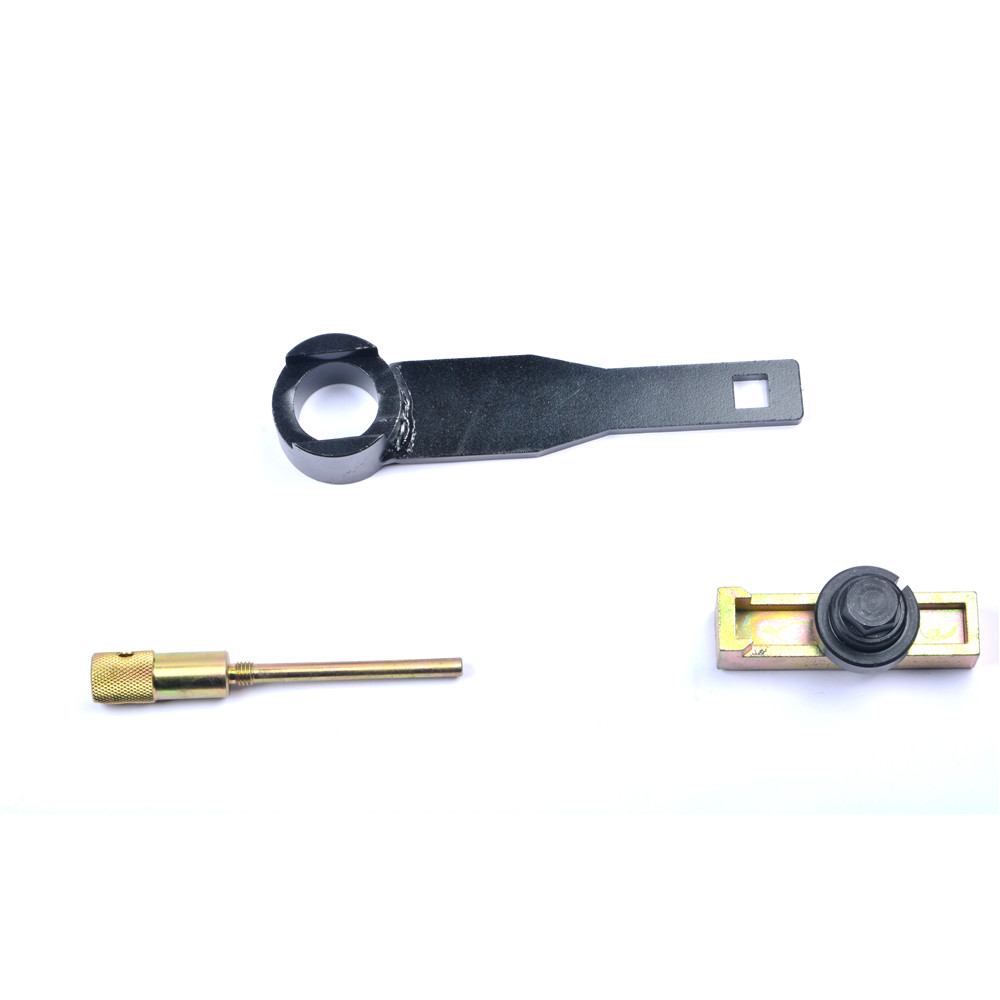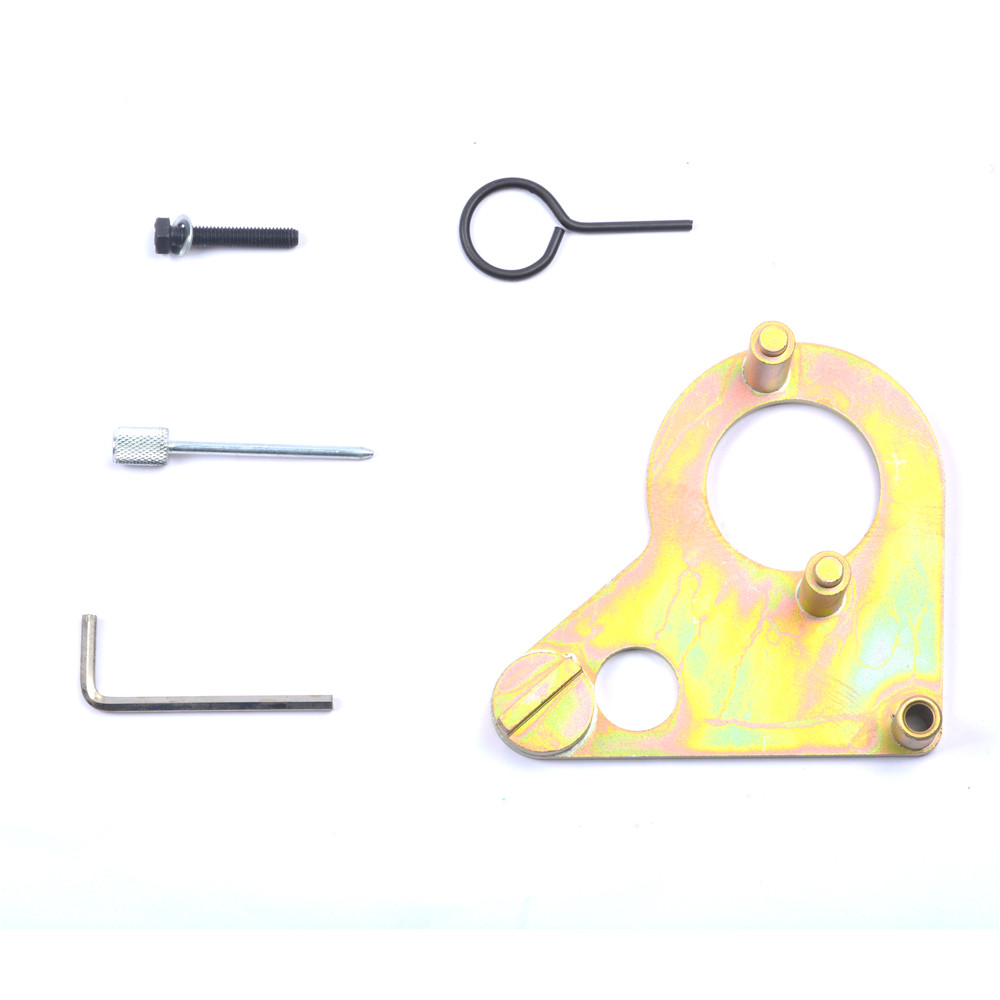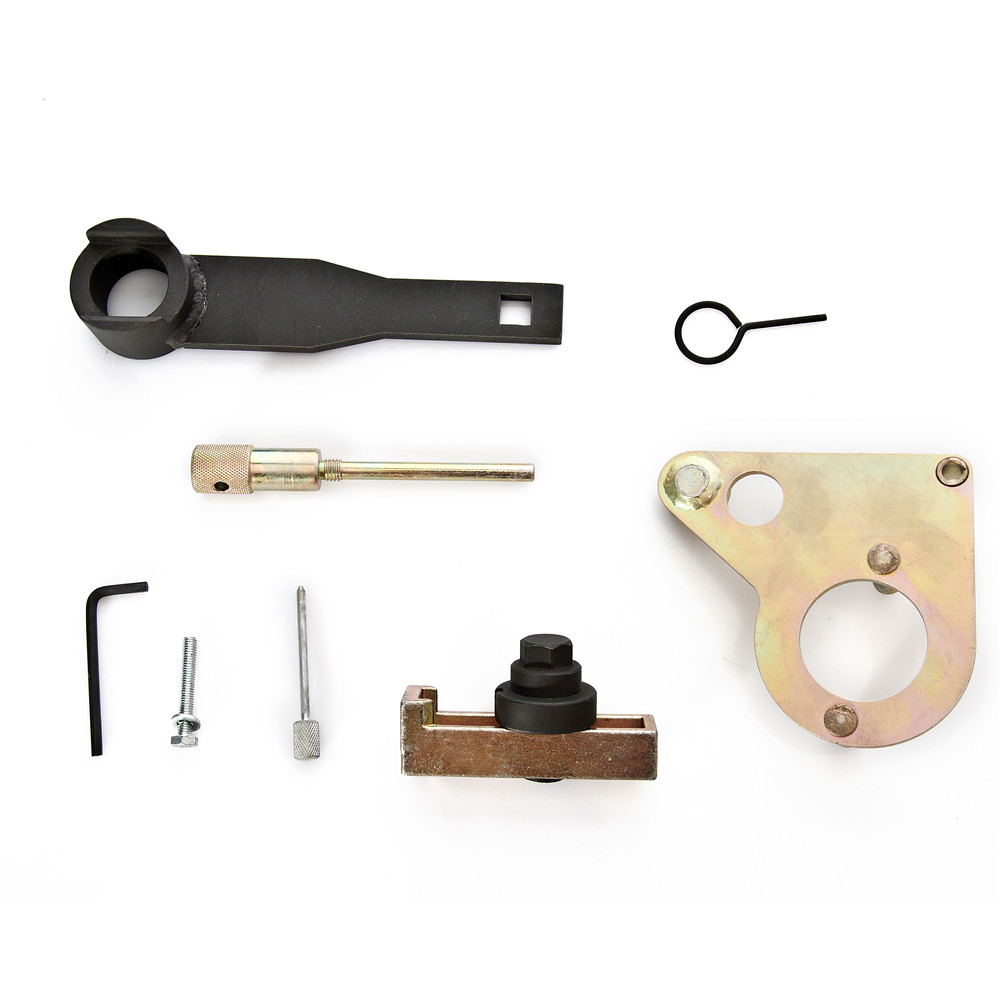 Includes a Crankshaft Holding Tool
Auxiliary Belt Tensioner Locking Pin
Crankshaft Pulley Holding Tool (OEM: MOT 1770 / EN48334)
Camshaft Setting Tool (OEM: MOT 1769 / EN48332)
Camshaft Gear Alignment Bracket (OEM: MOT 1773 / EN48331)
Crankshaft Locking Pin (OEM: MOT 1776 / EN48330)
Chain Tensioner Locking Pin
M6 Bolt (for use with Camshaft Setting Tool)
4mm Hex Key (For use with Alignment Bracket)
Renault:
Espace Mk4 (06- ) Grand Scenic Mk2 (08-09)
Koleos (08-09)
Laguna Mk2 (05-08)
Megane Mk2 (07-08)
Scenic Mk 2 (08-09) Mk3
Traffic Mk2 (07-08) Mk3 (2010- )
Vel Satis (08-09)
Nissan:
Qashqai (08-09 ) X-trail (07-08) Primastar (08-09)
Engines Codes:
M9R 780/830/832/833
Nissan; M9R780, 830, 832, 833
Renault; M9R700, 721, 722, 724, 740, 742, 446, 760, 761, 780, 802, 803, 805, 830, 832, 833
Vauxhall/Opel; M9R 780, 782, 784
---
---
Write your message here and send it to us