21 Pcs Disc Brake Caliper Piston Compressor Wind Back Rewind Tool Kit for Car Repair
Product Detail
Product Tags
21 Pcs Universal Brake Caliper Piston Pad Car Rewind Wind Back Auto Repair Brake Tool Kit
21Pc kits rotates piston back into caliper Replacement forting of new brake shoes and pads.
Made of carbon steel, with high hardness and good toughness. Suitable for most vehicles.
Includes Left and Right Handed Thrust Bolt Assemblies 2 Pin Fixed Drives And Includes 17 Adapters Which Replacement.
Spindles threaded for right and left handed users.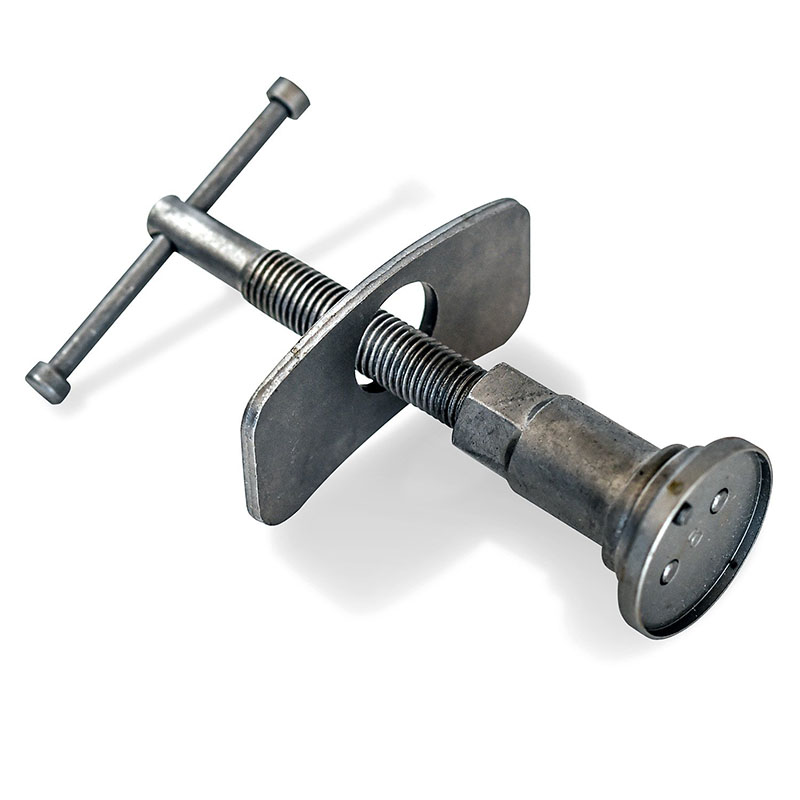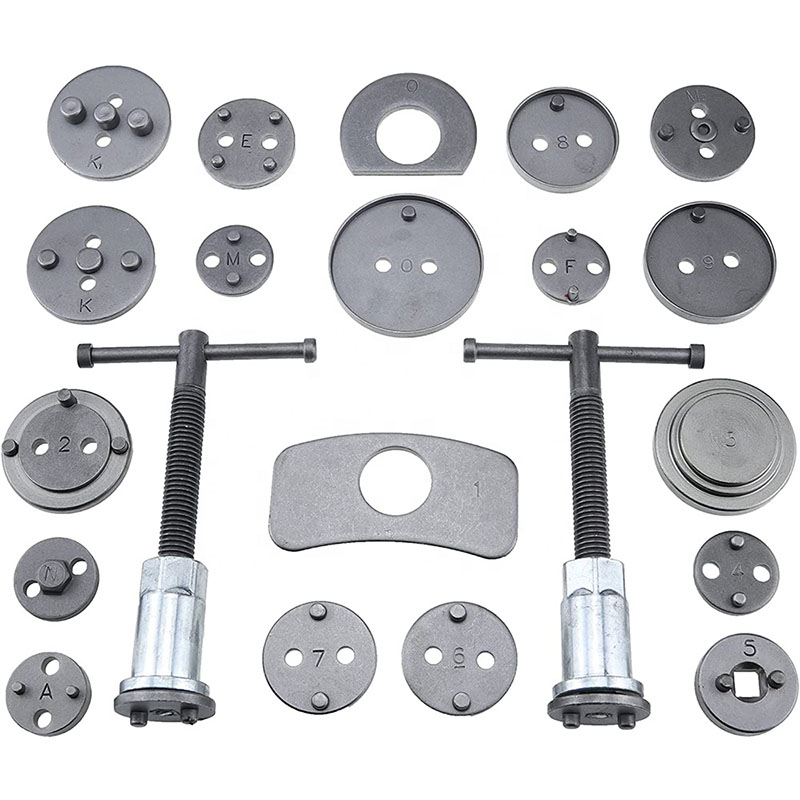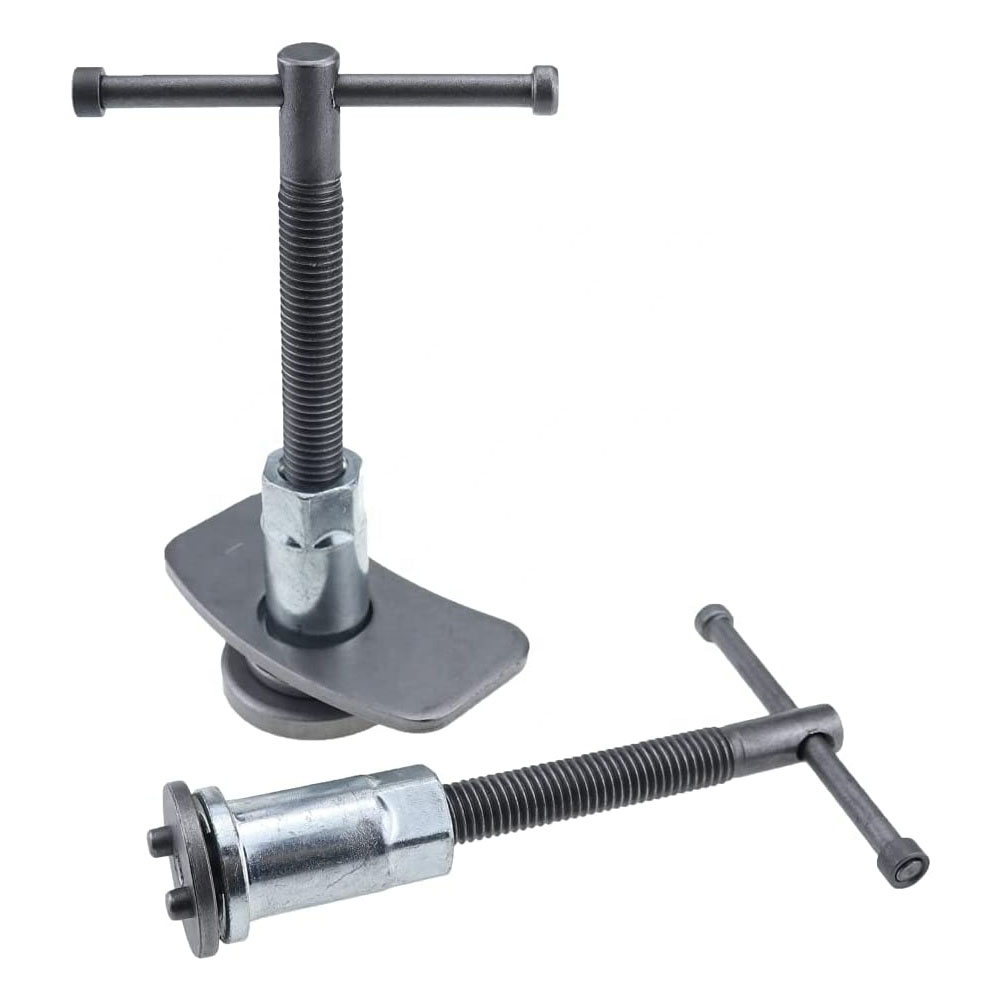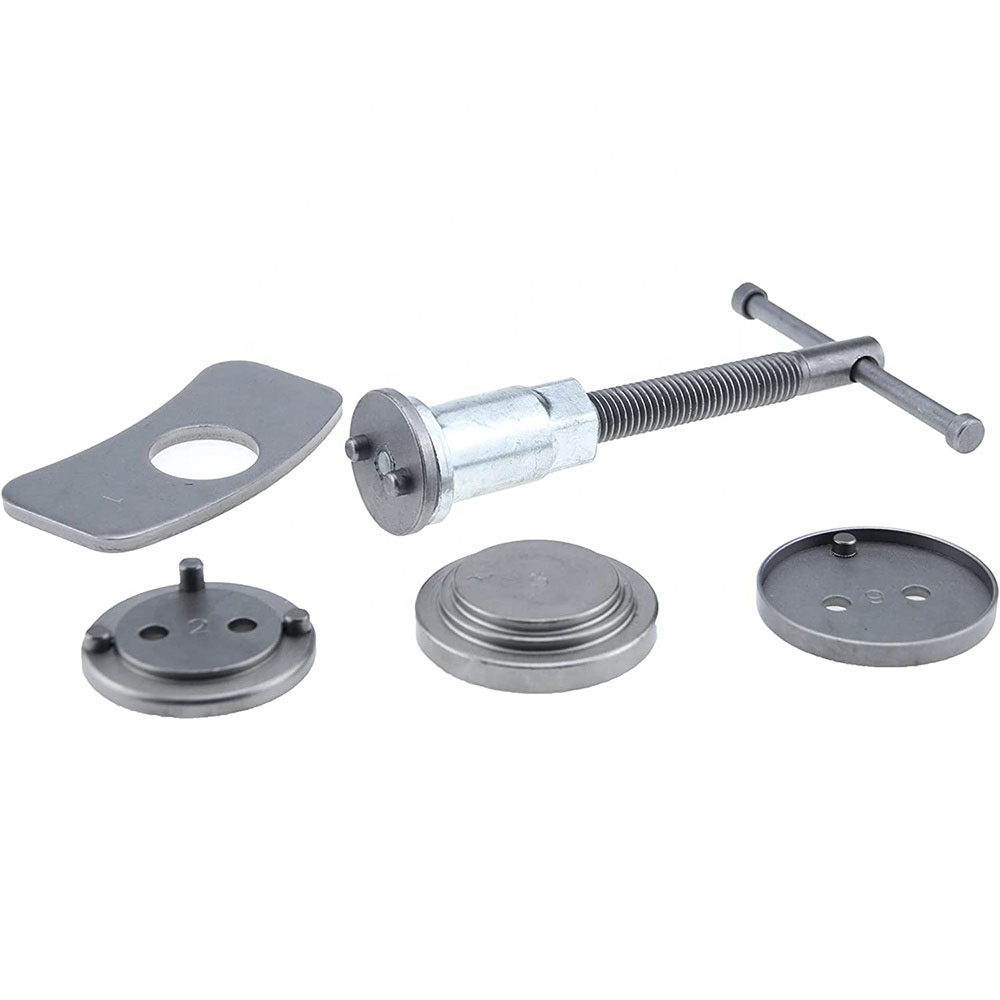 This Tool Kit Allows You to Rewind the Pistons in Brake Calipers by Hand Without Damaging the Gaskets in the Pistons and Seals. It does this by allowing the rotation of the piston at the same time as pushing the piston back into the caliper. Save money on garage fees and safely rewind your brake pistons using this kit!
Designed for repeated use with high quality materials Come with Blow Molded Carrying Case Replacement for Convenient Storage and Carrying.
The correct parts to fit almost all cars including Alfa Romeo, Audi, Austin, BMW, Citroen, Ford, Honda, Jaguar, Land Rover, Mazda, Mercedes, Mini, Mitsubishi, Nissan, Vauxhall and others.
Two bodies (left and right) with positive thread and nefative thread for different models.
Complete set of adaptors for a wide range of vehicle applications.
Packed in blue or red blow mold case. 
---
---
Write your message here and send it to us